Let's get in touch
Well hello there, wonderful, fabulous you! If you'd like to get in touch with us, please feel free to send a message with the form down below. We'll be in touch shortly!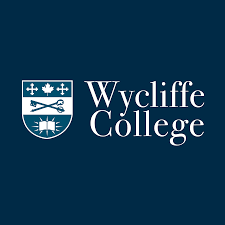 " What an inspired, engaging, creative approach! The challenge-and-response dialogue gives amazing context to the sermon on the mount and makes a lot of sense. This "firstfruits" of your project is very successful indeed."
– Professor at University of Toronto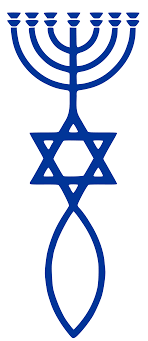 Shalom Peter,
This is beautiful!!!! Thank you SO much for creating it. WOW!
Can you do the WHOLE Complete Jewish Bible??
– Messianic Believer

"One word: Wow.
Congratulations! Thank you for using this Hebrew translation. It changed the conversation for me!"
– Sharon R.